Investment
Flexible Pricing
Subject to negotiation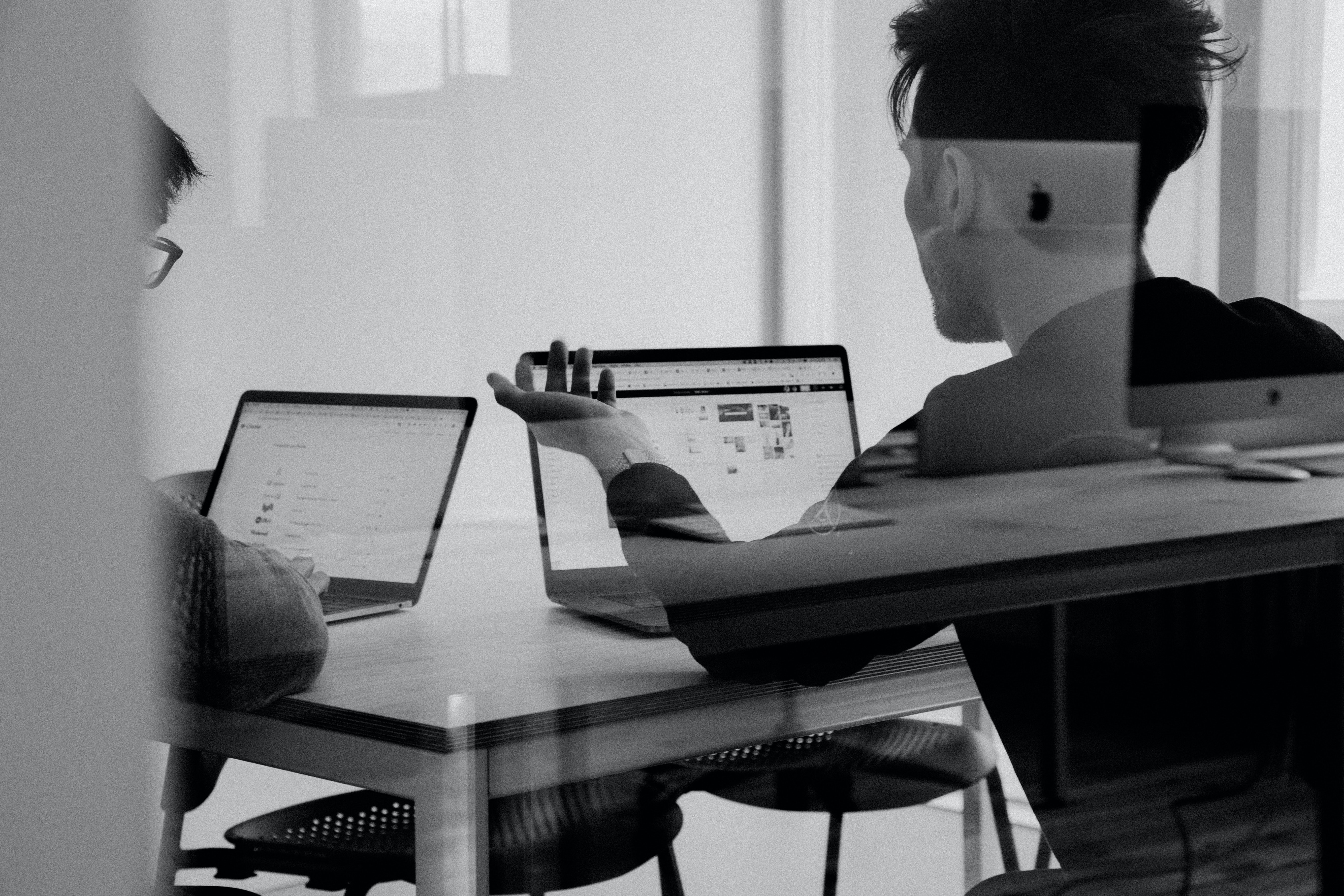 Salary
If you are looking for someone to help you with your data anlytics, visuals, or Salesforce as part of your corportate team give me a call today!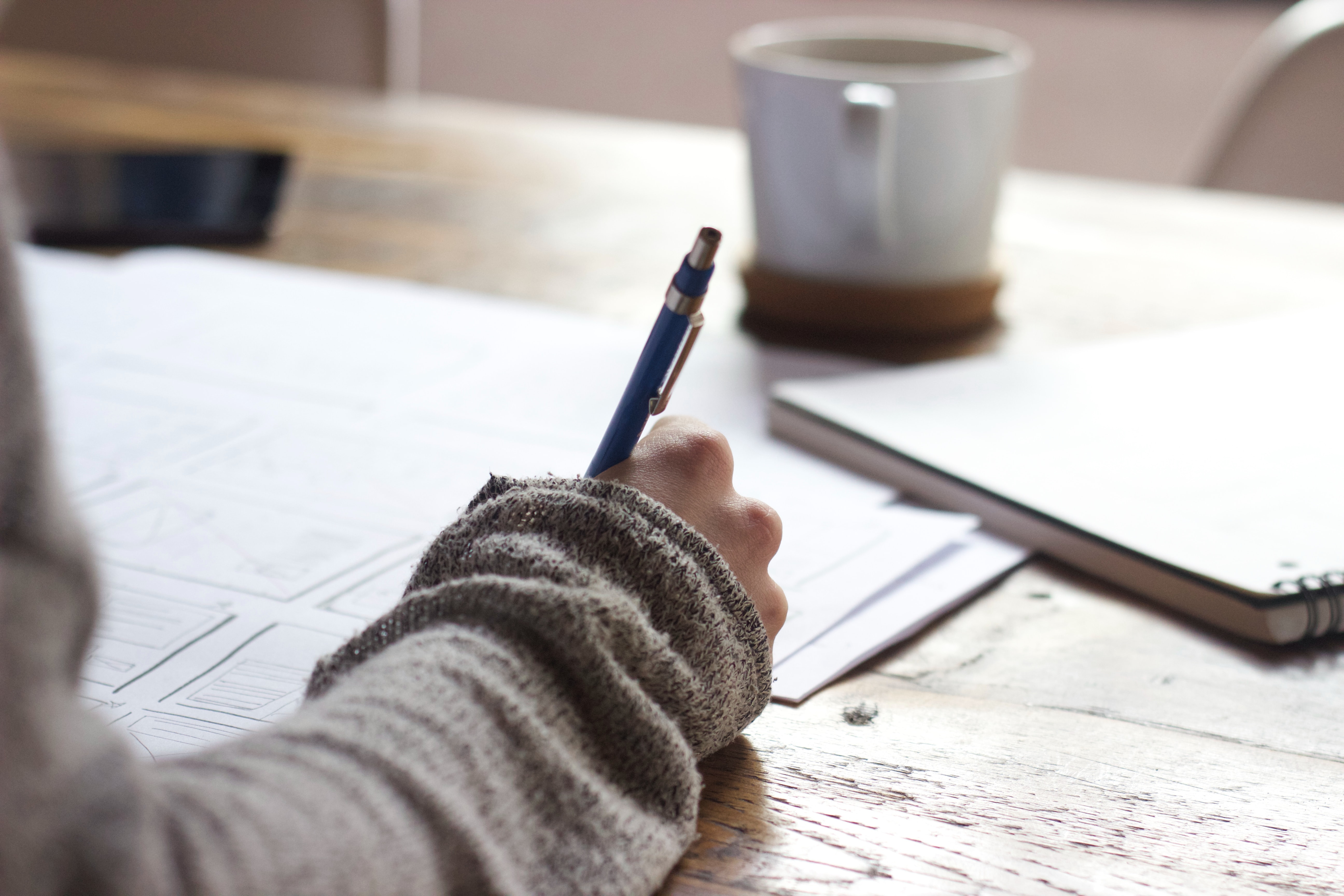 W2 Contract
Do you need someone get things started within your company or to fill a temporary role? If you are looking for a contract position for 6 - 24 months I am interested in hearing about your needs and upcoming projects!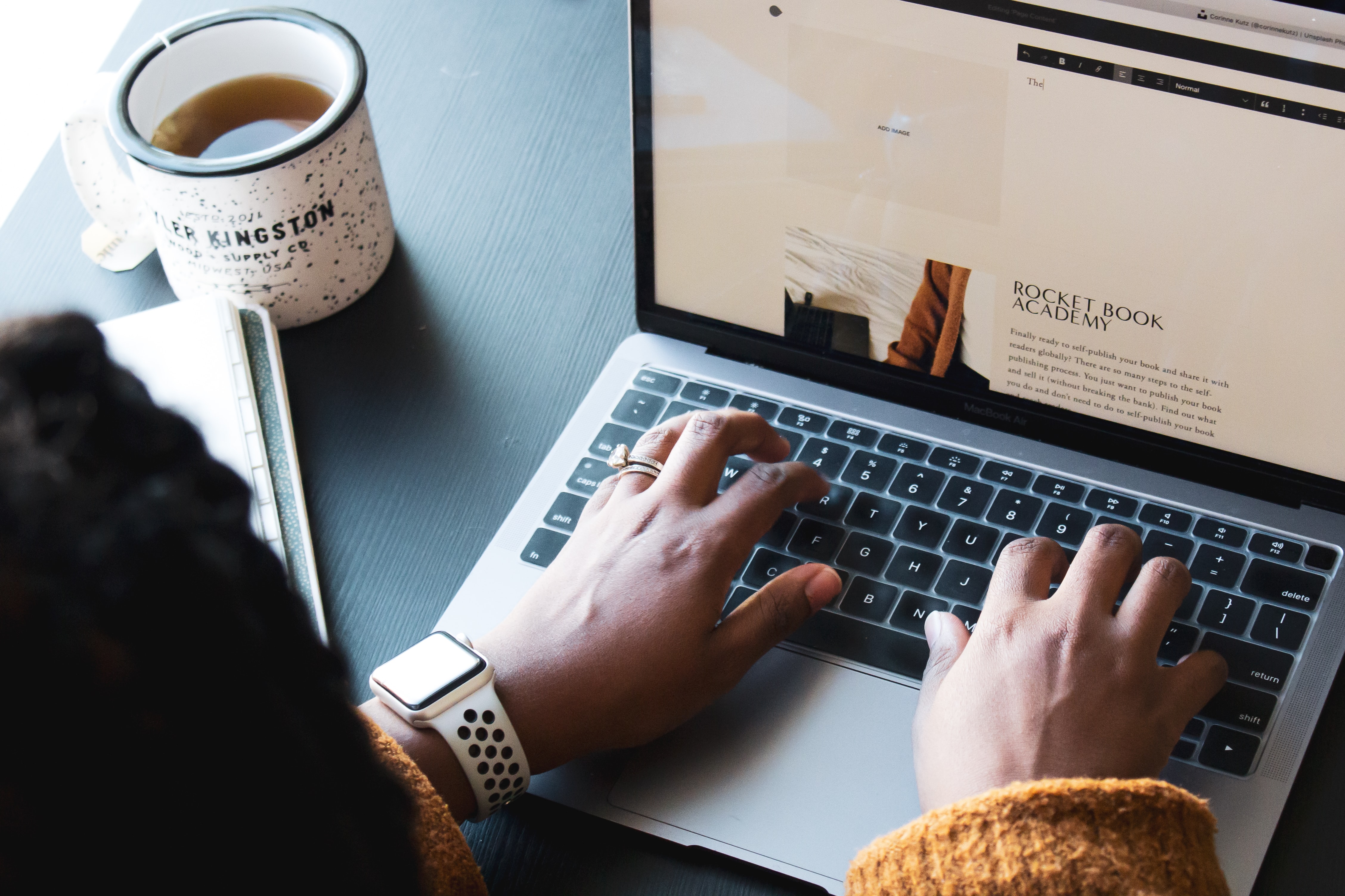 Freelance
Have one data headache you can't seem to work through? I am available for an as-needed basis to help you eleviate your issues!