Home
Welcome!
This is the best place to find a data analyst that fits your needs.
My name is Katia, I also go by Kat, and I work remotely as a Senior Global Data Analyst. I hold a Bachelor's and Master's degree in science (Business Analytics, UNC Wilmington).
I have been working as a data analyst for more than 7 years with experience in commercial real estate and clinical research. My expertise lies in understanding clinical product development from both the tech and business side. I have worked with more than 25 pharmaceutical companies which gives me the ability to translate complex questions into understandable insights unique to each own need.
Services
My goal is to improve results, make the right decisions and save costs.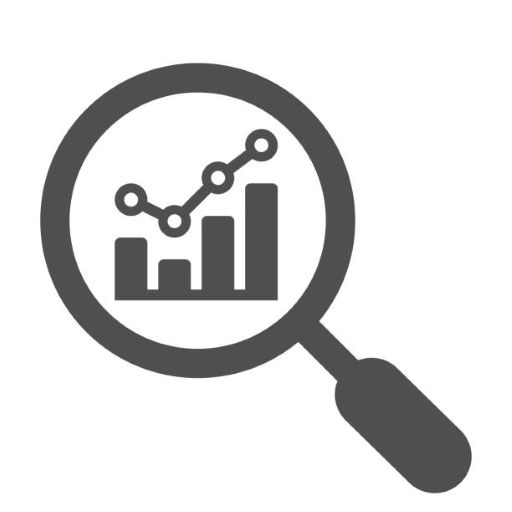 Specialty 1:
Data Analysis
I am specialized in analyzing data. Combining multible data sources, gathering results, and reviewing trends to make apprporiate recommendations.

Specialty 2:
Dashboards
I have experience in making detailed dashboards within Tableau and PowerBI. You can take this data to review trends in an interactive method.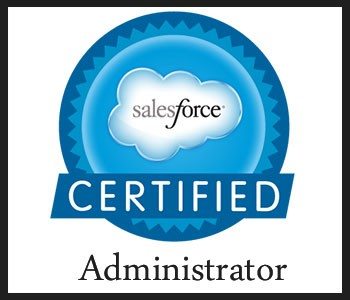 Specialty 3:
Salesforce
I am currently working towards my Salesforce Administrator Certification, I am experienced working with with stakeholders to define system requirements and customise the platform. I am able to create ease of use to reach your company's goals.
"Data are just summaries of thousands of stories—tell a few of those stories to help make the data meaningful."
Experience
Jan 2014 - Oct. 2016
Senior Portfolio Lease Analyst
Cushman & Wakefield
Achieved over $200,000 in savings through invoice review and audit for the Siemens Real Estate account

Conducted audits of year-end Common Area Maintenance (CAM), Insurance, and Real Estate Tax reconciliations

Assessed upcoming year CAM budgets and negotiated escrows in conjunction with lease history, market trends, and GAAP
October 2022 - Current
Global Data Analyst II
IQVIA
Monitoring EDI, EHR data, and Flat File data processing workflow for 8 customers and over 200,000 records per month

Mapping raw clinical data to a Common Data Model

Oversight of releases and maintenance windows

Writing and executing SQL queries in Oracle, Python, Jupyter notebooks, R, VBA in Excel
Sept. 2017 - Oct. 2021
Project Analyst II - Project Management Office
PRA Health Sciences (now Icon)
Consolidated and cleaned multiple data sources to create Tableau and Power BI dashboards

Presented and provided data-driven insights on risks, trends, milestones, KPI metrics, and resourcing making appropriate recommendations to executives

Trained over 400 incoming Project Managers on processes and compliance expectations
Jan 2014 - Oct. 2016
Senior Portfolio Lease Analyst
Cushman & Wakefield
Achieved over $200,000 in savings through invoice review and audit for the Siemens Real Estate account

Conducted audits of year-end Common Area Maintenance (CAM), Insurance, and Real Estate Tax reconciliations

Assessed upcoming year CAM budgets and negotiated escrows in conjunction with lease history, market trends, and GAAP
October 2022 - Current
Global Data Analyst II
IQVIA
Monitoring EDI, EHR data, and Flat File data processing workflow for 8 customers and over 200,000 records per month

Mapping raw clinical data to a Common Data Model

Oversight of releases and maintenance windows

Writing and executing SQL queries in Oracle, Python, Jupyter notebooks, R, VBA in Excel